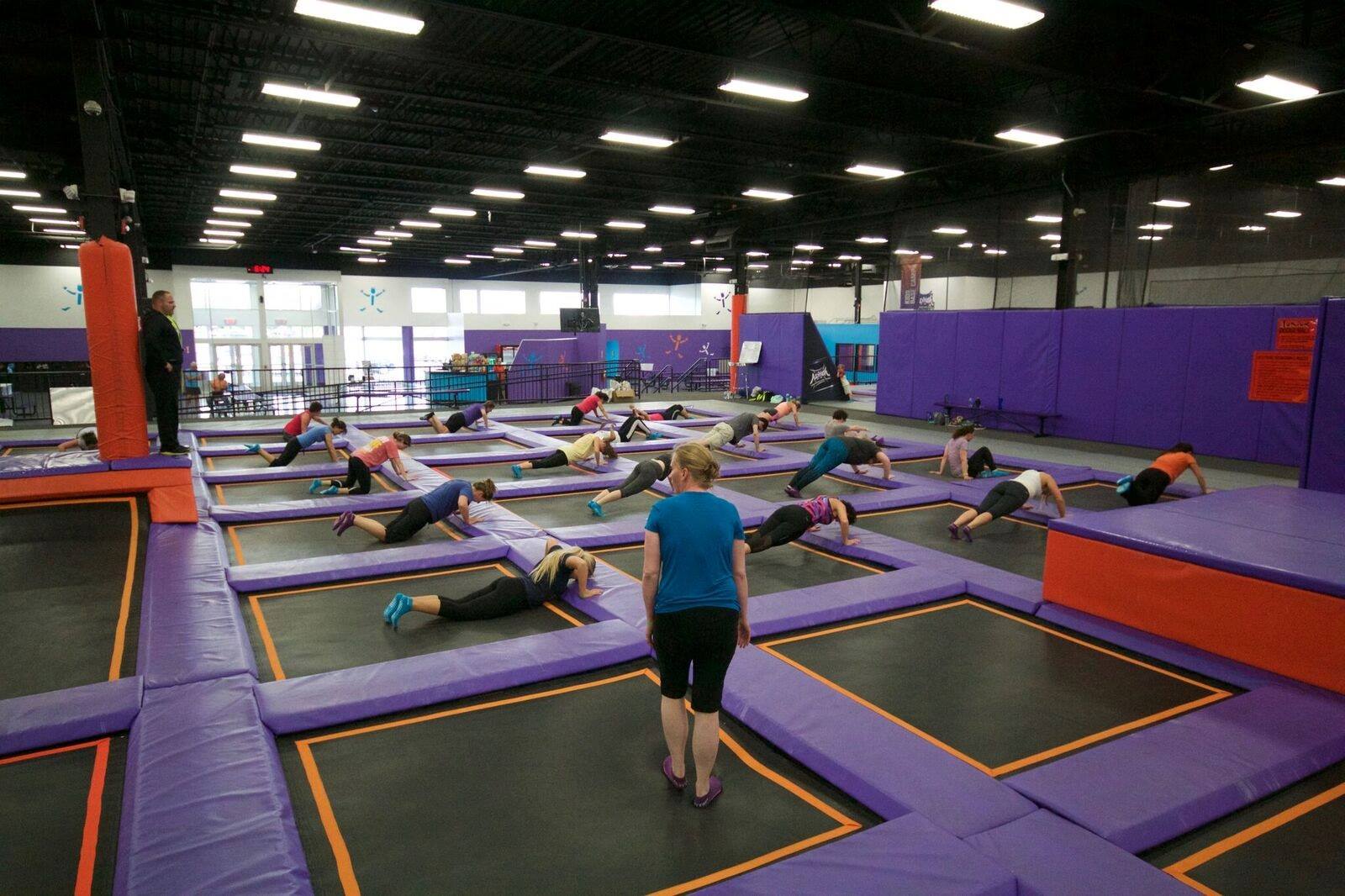 Fitness Classes
With routines set to high-energy music, you'll be lead in a series of trampoline exercises to improve your flexibility, strengthen and tone your muscles, and give your cardio-vascular system a work-out.

This class is SO much fun you'll be amazed at how quickly the time flies by.

Open to men and women of all ages. Suited for all fitness skill levels.
Class size is limited to 24 participants, reserve your day and time online to guarantee your spot in advance. Drop-ins are admitted based on availability. Duration: 1 hour
Currently NOT offered