All ages are ALWAYS welcome to jump in the park any time we are open
We love to have the little ones jump with us at Altitude!
Young kids (and their parents!) have a blast at Altitude and we're here to make sure they are safe while doing so. We have a special
Junior Jumper Time (ages 6 and under) each weekday.
Every Monday through Friday 9:30am-12:30pm
$10 for 3 hours of jump time!
Only $2 for parent to jump along
** All jumpers are required to wear safety socks.
*** We are still open to the general public during Junior Jumper Time but make every effort to protect our toddlers by keeping older jumpers out of their area.
**** For the safety of our younger jumpers, Junior Jumper Time is not available on weekends.
Opening Hours
Monday - Thursday

9:30AM - 9:00PM

Friday - Saturday

9:30AM - 10:00PM

Sunday

10:00AM - 8:00PM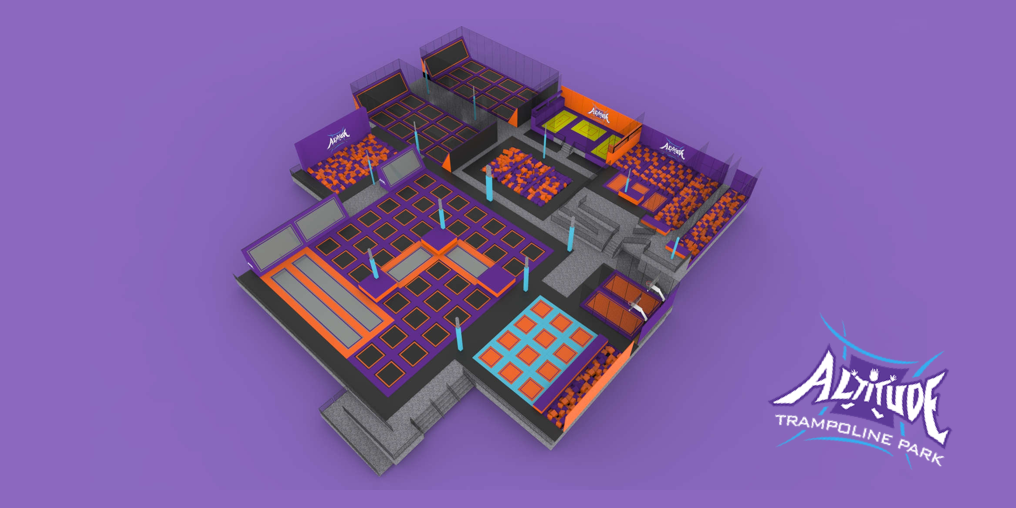 Party Booking: (215) 357-5867
ATP Feasterville Newsletter
Sign up for our email newsletter to be the first to know when we have specials and upcoming events!